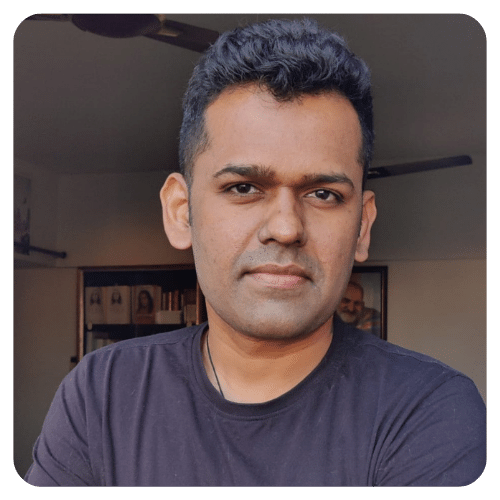 Avinash is a Former Member of Forbes Coaches Council, a Transformational coach, one of India's foremost expert on Law of Attraction & Subconscious Mind, Speaker, Writer, and works in the area of connecting Science and Spirituality.

His work has impacted 15000+ people in 26 cities, 5+ countries.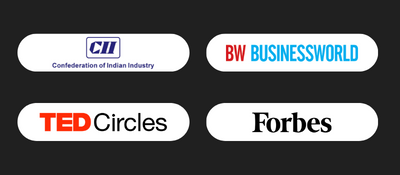 What you'll learn inside the course
Module 1 - Release the past
Chp1. Process of belief formation
Chp2. Practicing VAT (Value Extracting Tool)
Chp3. Understanding Forgiveness
Chp4. Practice of Forgiveness
Chp5. Q&A
Chp6. RFTD (Releasing Fear Through Dance)
Module 2 - Inspiring Goal Setting
Chp1. Scientific Research on Goal Setting
Chp2. Principals of Goal Setting & S.M.A.R.T Framework
Chp3. The Goal Brainstorming Session
Chp4. Q&A
Module 3 - Success Action Plan
Chp1. Meditation to Activate Positive Emotions
Chp2. Application of ORRA framework
Chp3. Defining outcomes
Chp4. Finding Reasons
Chp5. Identifying Resources
Chp6. Developing Action Plan
Chp7. Final Step
Chp8. Q&A
Chp9. ORRA framework for other goals
Chp10. Understanding R.A.S
Module 4 - Empowering Vision Board
Chp1. Understanding Vision Board
Chp2. Creating Mind Movie
Chp3. Understanding Steps to Mind Movie
Chp4. Anchoring Mind Movie in the subconscious mind
Chp5. Reflection of participants
Chp6. Anchoring Blessing in the vision board
Who is this workshop for?
Register in 5 minutes to unlock Bonuses Worth of Rs.8000
What people says about me
Meet Your Mentor
Avinash Anand Singh
Glimpse from our previous workshops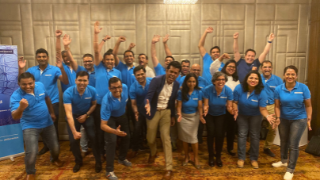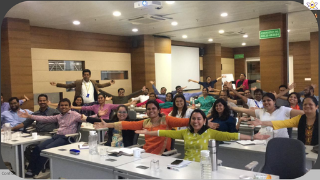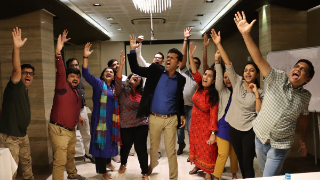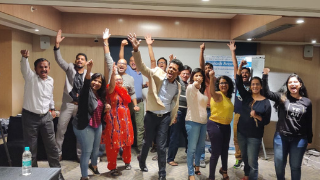 Still wondering if the workshop is for you?
If answer to these questions is a BIG YES,
then its time for you to take action.
Our mind is super powerful, but until and unless you have clear goals, you can't tap the power of it.
Do you know highly successful people like Jim Carrey, Richard Branson, Jeff Bezos, Sachin Tendulkar, Virat Kohli, Muhammad Ali, Michael Phelp, Anushka Sharma have tapped the power of creative visualization?  
This is one of the powerful tools you will learn in the session.
You will practically set all the goals in the session itself.
In fact, it is so powerful that you will find in almost all spiritual schools or yogic systems, it plays an important role.
Visualization practically puts you in direct connection with the subconscious mind and gives you a great ability to change your life.
Watch below  – The great swimmer Micheal Phelp, world champion in swimming and 32 gold medals in Olympics has to say about visualization.
Watch a beautiful short video on the science behind the visualization.  
Yes you will be certified with this program
Reserve a seat in 5 Minutes to unlock bonuses worth of Rs. 8000
Most frequent questions and answers
Reserve a seat in 5 Minutes to Unlock Bonuses Worth of Rs. 6000