Use code "first" to get flat Rs. 1000 OFF (For first 10 Users)
Subconscious Mind
Intensive
Subconscious Mind
Intensive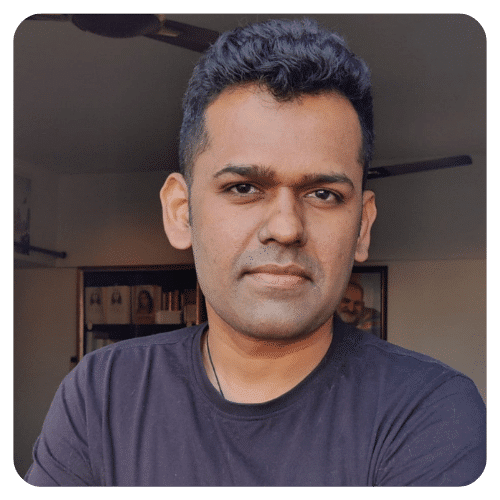 Avinash is a Former Member of Forbes Coaches Council, a Transformational coach, one of India's foremost expert on Law of Attraction & Subconscious Mind, Speaker, Writer, and works in the area of connecting Science and Spirituality.

His work has impacted 15000+ people in 26 cities, 5+ countries.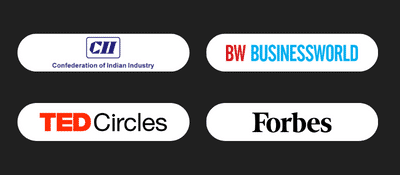 Do you belong to one of the above categories?
These are the approx. numbers of people we have seen in our work.
For a moment, please reflect
Our 2 days intensive program precisely is designed to
help you breakthrough from all limitations. 
Our 2 days intensive program precisely is designed to help you breakthrough from all limitations. 
What you'll learn inside the course
Important facts about subconscious mind
Research shows that 95% of your behavior comes from the subconscious mind. Every habit, positive or negative is stored here. Till age 7, 95% of our subconscious mind is programmed. 
The subconscious mind can process 11 million bits of information per second - compare this with the conscious mind which processes just 50 bits per second.
The subconscious mind carries tremendous power for healing, creative ideas, and achieving great success when programmed properly.
Great athletes, business tycoons, actors, and artists credit their success to the power of their subconscious mind.
Understand the difference between brain and mind
Understand the concept of the subconscious mind
The functioning of the subconscious mind
Placebo & Nocebo effect
Process of releasing past trauma & memories
Meditation to connect with Superconscious mind 
Releasing the grip of negativity and fear 
Learning powerful process of Incantations and how to reprogram the subconscious mind 
Discover the power of questions and application of RAS
Key principles governing subconscious mind 
Understanding success cycles 
Uncovering limiting beliefs & programming the empowering belief system in subconscious mind 
Process of shifting our owns energy and the places we live and work
9 super powerful ways to reprogram the subconscious mind 
Tapping the alpha level of mind 
Take a glimpse of the workshop
Who is this workshop for?
Register in 5 minutes to unlock Bonuses Worth of Rs.8000
What people says about me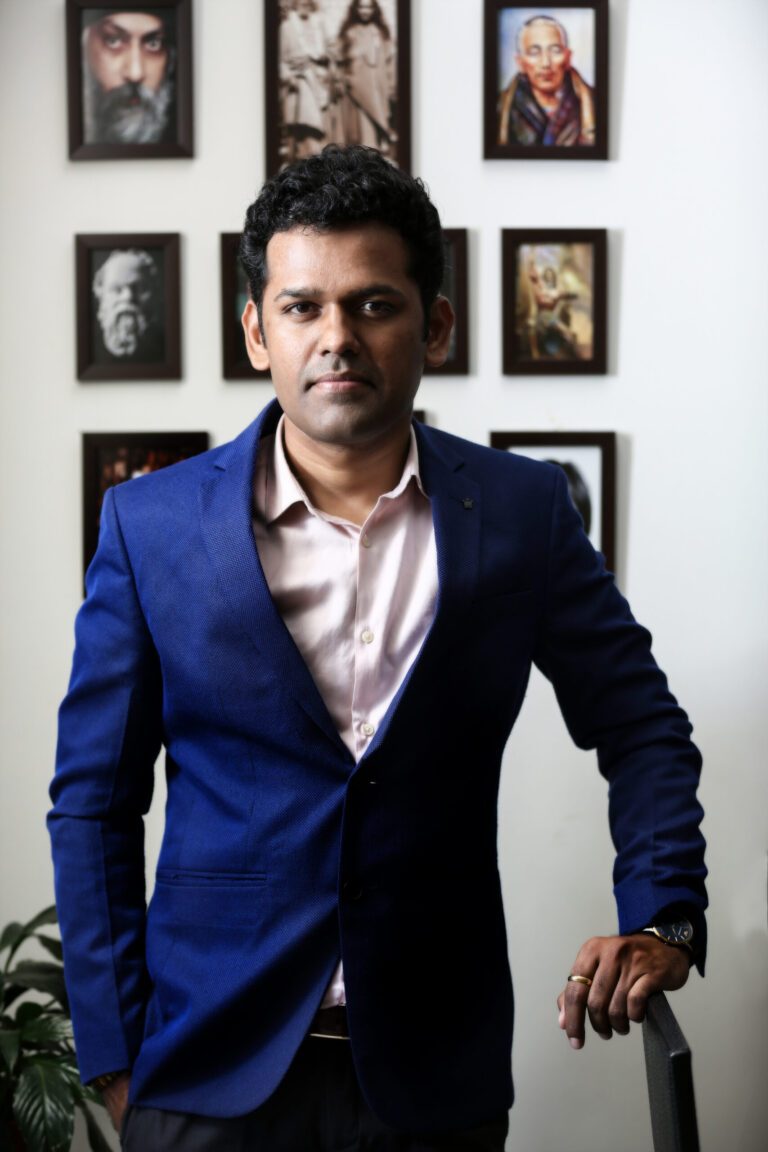 Meet Your Mentor
Avinash Anand Singh
Glimpse from our previous workshops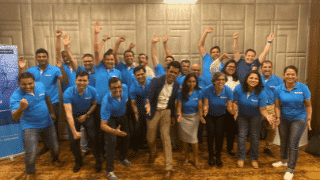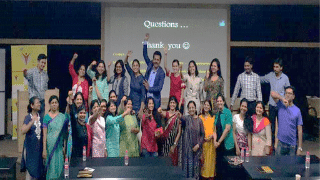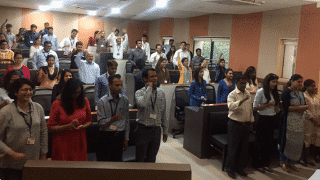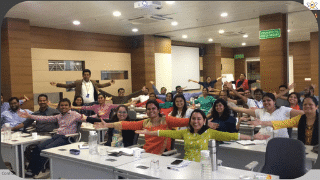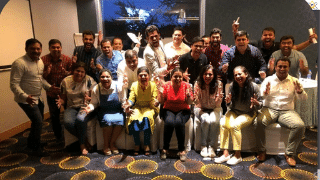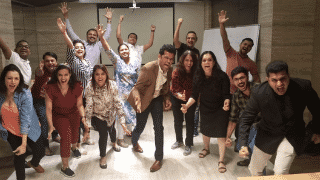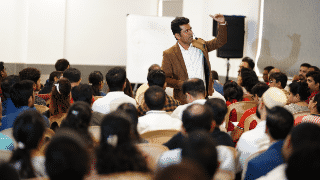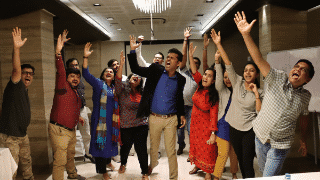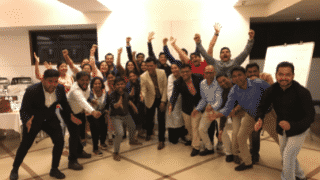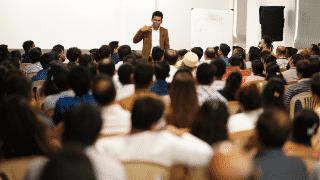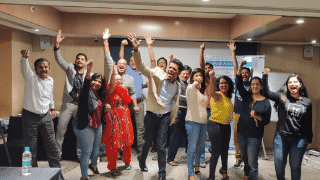 Still wondering if the workshop is for you?
If answer to these questions is a BIG YES,
then its time for you to take action.
You will find a lot of books and courses which will tell you that you have an infinite potential within.
This is absolutely true however the real issue is that no book tells you exactly where this potential is, and how you can tap and unleash it.
This is the same question Avinash had in his mind when he started reading self help books. His quest to understand the tools and methods led him to the development of this program.
In the last 8 years, people have achieved phenomenal results following the unique tools and techniques they have learned in his sessions.  It is a complete life-changing program with tremendous power, breakthrough tools and deep processes. 
Yes you will be certified with this program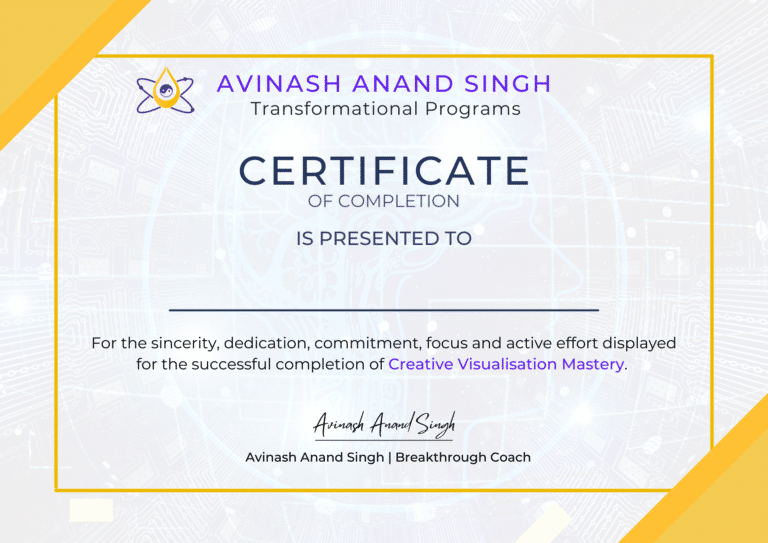 Most frequent questions and answers
Reserve a seat in 5 Minutes to Unlock Bonuses Worth of Rs. 6000